Please check out the free Fat Loss Kickstarter Plan module in the Class Curriculum below to get a start today!
I sincerely hope this course helps you feel and look amazing.
– Luke

---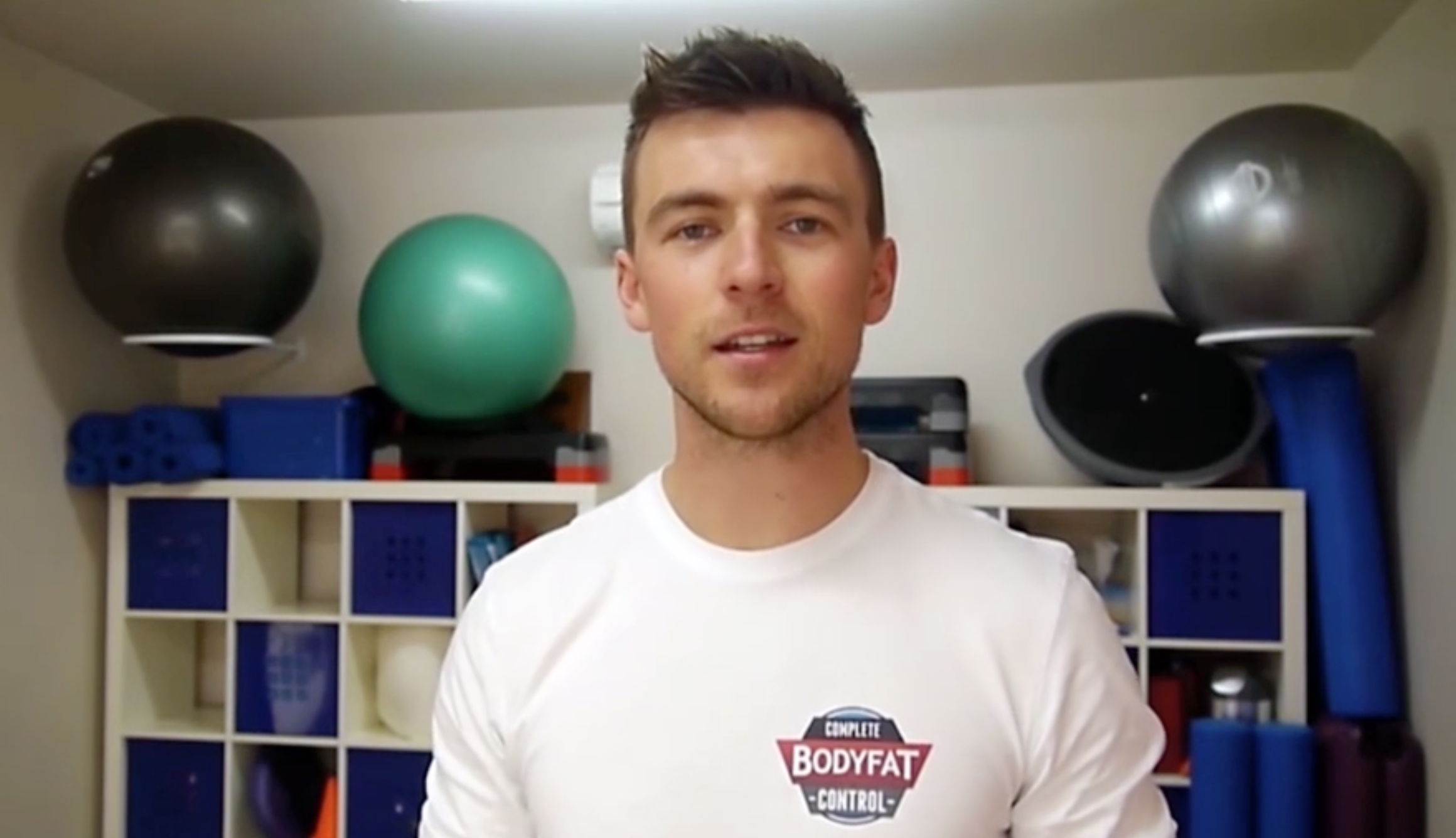 This is the most comprehensive weight loss and lifestyle course,
created originally for my friends and family.
I'm a Certified Personal Trainer and Lifestyle Coach who is passionate about helping people feel amazing and enjoy a great life.
The course includes 100 Videos, plus Info Sheets, Action Guides and eBooks.

Is this course for you?

Have you struggled with weight gain over the last few years?
Does is seem like lately you are gaining weight no matter how much you try to stop?
Have you worked hard to lose weight, or keep it off?
Is it embarrassing to spend time with friends or family during summer or vacations?
Are you frustrated that diets and exercise haven't worked for you and that you haven't achieved the results you want?
Getting Ready to Lose Weight
You've tried to lose weight before, dieted, exercised, worked hard and got some results, but its been a lot of hard work, and harder still to keep weight off.
No matter what you try, it feels like you're fighting against your own body.
We all want to lose body fat, so that we look great, and feel great.
* What would you like to do when you have lost weight and feel more confident?
* Would you like to surprise everyone at a family get together, a summer BBQ or a vacation away?
Why Diets and Exercise Don't Work
There are a lot of diets out there. Most are based on counting calories, or simply limiting food intake. Often, they ask you to exercise more, so that you 'burn' more energy than you eat. Many doctors still believe this, personal trainers do and most of the media as well. So it's what we hear all day long.
But that's not the key to losing weight easily, and keeping it off.

Your Simple Solution to Losing Weight

If you have tried to lose weight, control your body fat level, and you are still struggling, but don't have the time to get a nutrition degree, or the money for a personal chef and trainer, then I have the solution for you.
I personally struggled with my weight, continually frustrated and trying harder, and harder to lose weight and keep it off. My name's Luke Starbuck, and before I became a certified personal trainer, and I went on a mission to figure out how I could once and for all lose weight and keep it off after I had tried every one of the most common diet and exercise programs. It's been five years now that I have used this lifestyle to quickly lose surprising amounts of fat, and then keep in amazing shape, feel great, and do it all easily, without putting everything else in my life on hold.
Since I started my mission to uncover the most healthy, effective, and simple way to lose weight and keep it off, I have coached hundreds of people, helped thousands of people over email, and had over 1 million people read my blog.
This course includes everything that I have learned, in easy-to-understand videos, plus downloadable info sheets and guides. I spent a month just planning how to put this together - no detail has been left out.
Losing Fat, Exercise Optional
What other diets miss is that you don't need to hit the gym, run around the block, or do video workouts in your basement to lose weight, feel healthier and be more confident. And if you ask a personal trainer, of course they'll tell you exercise is the solution.
- Exercise isn't the solution! -

This lifestyle helps you easily, and quickly lose fat, reduce your weight and all with exercise as an optional extra. I personally lost 14 pounds in 3 weeks with this lifestyle, with no exercise at all.
What makes this diet even better is that...
There is no need to exercise
You will absolutely not be counting calories
You will be eating large meals, often, and never be hungry
You will be using your own body's natural methods for fat loss, not fighting your body
Every week, you get an afternoon off, so you can enjoy birthday parties, dates, and special events